Years of Experience
Providing loving and educational care for children
We accept children aged from 18 months up to 5 years
Starlight Nursery School provides the best care for your little ones. We provide the right kind of support for your children so that they can develop vital skills and grow up to be happy and healthy, physically and mentally. As a childcare facility and crèche, each child is given the care and attention as if they are one of our own children – we make sure only the very best is given to your little star.
We are a registered nursery school that's run by Lesley, the owner. Our passion and care reflects in everything we do, and your little ones are showered with special treatment.
Founded
Starlight Nursery School opened its doors in 1989 with a small group of children and have grown in leaps and bounds over the years.
Development
Just as the Ottery area has been developed, so too has our school. Providing first class care and educational activities for children aged 18 months to 5 years old.
Areas of Expertise
For over 30 years we have been involved in childcare, giving us the much-needed expertise, and making us a great daycare choice for your child.
Location
Most of our children live in the immediate areas such as Ottery, Ferness, Ottery East, or from surrounding areas such as Grassy Park, Wetton, Fairways and Strandfontein. Our school is open to children from all areas in Cape Town.
We accept children aged from 18 months up to 5 years
Qualified and experienced staff
Separate enclosed playgrounds
Separate classes for each age group
Sandwiches and juice in the morning and afternoon
Daily structured programmes
Underfloor heating in our Toddler section
Kindly contact the school to arrange an appointment where you will be able to complete the Application for Enrolment form.
If you are able to print and complete this form below beforehand, please bring the form with you to your appointment.
To arrange an appointment, kindly contact the school.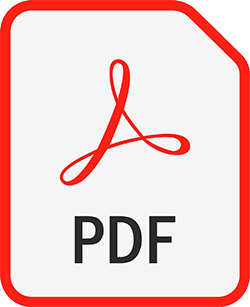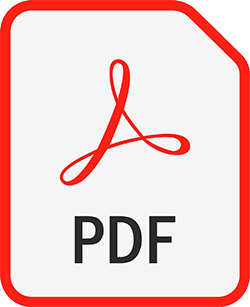 Contact Starlight Nursery School

Location
3 Pasadena Way, Ottery, Cape Town, 7806

Operating hours
Monday to Friday:
7:00am – 5:30pm
Please get in touch with Lesley for applications and more information.